Take Action: Express your disappointment after Congress fails to protect local businesses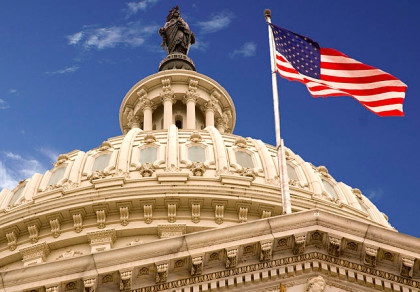 In spite of a nearly unprecedented grassroots, public affairs, media and lobbying campaign this year, the joint employer rider was removed from the Consolidated Omnibus Appropriations bill.
Thank you for your efforts and engagement throughout this year. The Coaltion to Save Local Businesses took an issue no one had ever heard of roughly a year ago and we ended the year with an authorizing bill with over 160 bipartisan cosponsors and an appropriations rider that was on the short list for inclusion in the omnibus, but narrowly missed the cut.
Please take action to let your lawmaker know you are disappointed with this outcome.
First, Enter Your Zip Code